*WEEKEND (FRI-SUN) PRICE PACKAGES: Basic: $28.95 pp+tax Deluxe: $34.95 pp+tax Ultimate: $36.95 pp+tax and VIP:$40.95pp+tax.*
BASIC
ADMISSION TO AQUARIUM FOR ALL GUESTS

1.5 HOURS RESERVED TABLE TIME (EXCLUDING LUCKY'S PARTY ROOM)

PARTY HOST TO ASSIST WITH SETUP & CLEAN UP

$10 FREE ARCADE GAMES FOR BIRTHDAY CHILD

FREE DIPPIN' DOTS FOR BIRTHDAY CHILD
DELUXE
ADMISSION TO AQUARIUM FOR ALL GUESTS

1.5 HOURS RESERVED TABLE TIME (EXCLUDING LUCKY'S PARTY ROOM)

PARTY HOST TO ASSIST WITH SETUP & CLEAN UP

$10 FREE ARCADE GAMES FOR BIRTHDAY CHILD

FREE DIPPIN' DOTS FOR BIRTHDAY CHILD

FREE T-SHIRT FOR BIRTHDAY CHILD

2 SLICES OF PIZZA PER GUEST

1 DRINK PER GUEST (SODA, JUICE, MILK, OR WATER)

ADMISSION TO LUCKY'S HANGOUT FOR ALL GUESTS

TABLE COVER, PLATES, CUPS, NAPKINS, AND PLASTIC WARE
ULTIMATE
ADMISSION TO AQUARIUM FOR ALL GUESTS

1.5 HOURS RESERVED TABLE TIME (EXCLUDING LUCKY'S PARTY ROOM)

PARTY HOST TO ASSIST WITH SETUP & CLEAN UP

$10 FREE ARCADE GAMES FOR BIRTHDAY CHILD

FREE DIPPIN' DOTS FOR BIRTHDAY CHILD

FREE T-SHIRT FOR BIRTHDAY CHILD

2 SLICES OF PIZZA PER GUEST

1 DRINK PER GUEST (SODA, JUICE, MILK, OR WATER)

ADMISSION TO LUCKY'S HANGOUT FOR ALL GUESTS

TABLE COVER, PLATES, CUPS, NAPKINS, AND PLASTIC WARE

GOODIE BAG FOR EACH CHILD

1 ACTIVITY CREDIT PER CHILD

1 BOGO AQUARIUM ADMISSION PASS PER CHILD (TO USE ANOTHER DAY)
VIP
ADMISSION TO AQUARIUM FOR ALL GUESTS

2 HOURS IN PRIVATE PARTY ROOM (LUCKY'S PARTY ROOM)

PARTY HOST TO ASSIST WITH SETUP & CLEAN UP

$10 FREE ARCADE GAMES FOR BIRTHDAY CHILD

FREE DIPPIN' DOTS FOR BIRTHDAY CHILD

FREE T-SHIRT FOR BIRTHDAY CHILD

2 SLICES OF PIZZA PER GUEST

1 DRINK PER GUEST (SODA, JUICE, MILK, OR WATER)

ADMISSION TO LUCKY'S HANGOUT FOR ALL GUESTS

TABLE COVER, PLATES, CUPS, NAPKINS, AND PLASTIC WARE

GOODIE BAG FOR EACH CHILD

1 ACTIVITY CREDIT PER CHILD

1 BOGO AQUARIUM ADMISSION PASS PER CHILD (TO USE ANOTHER DAY)

$5 FREE ARCADE GAMES PER CHILD

EDUCATIONAL, GROUP STINGRAY FEEDING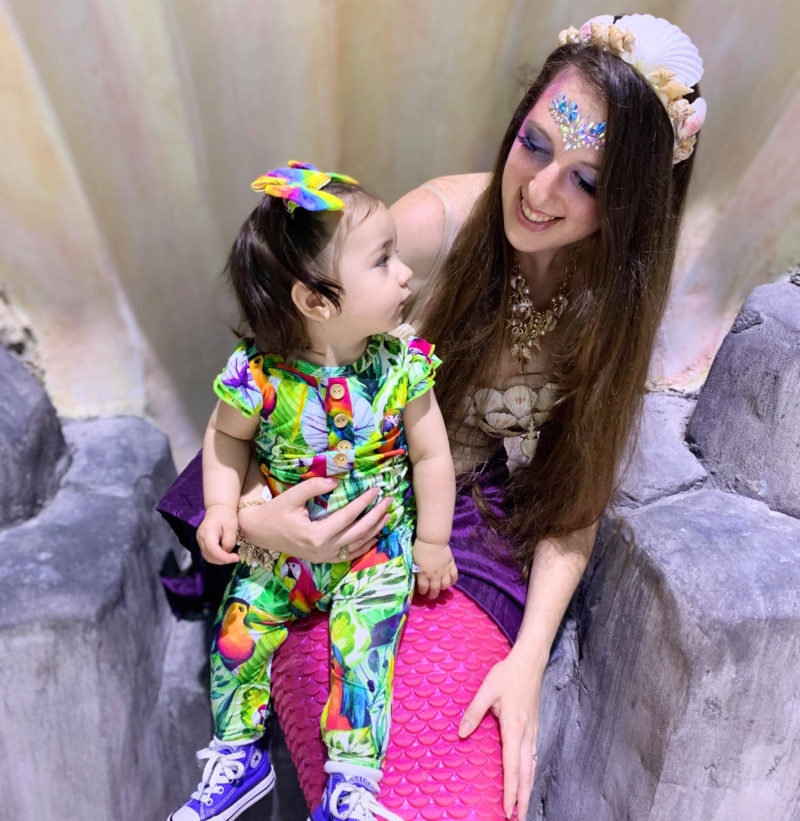 MERMAIDS & FRIENDS
ADD a special visit by a Mermaid, Princess, or a Pirate.
ADD-ON ONLY for $99
per 30 minutes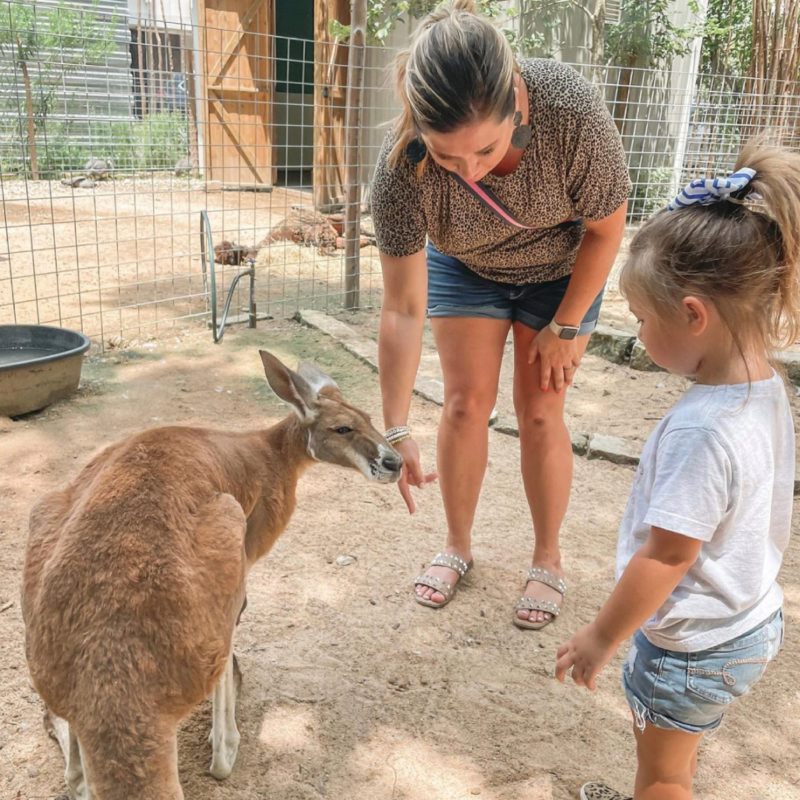 MAMMAL INTERACTION
ADD a private mammal interaction!*
ADD-ON ONLY for $99
(SLOTH EXCLUDED)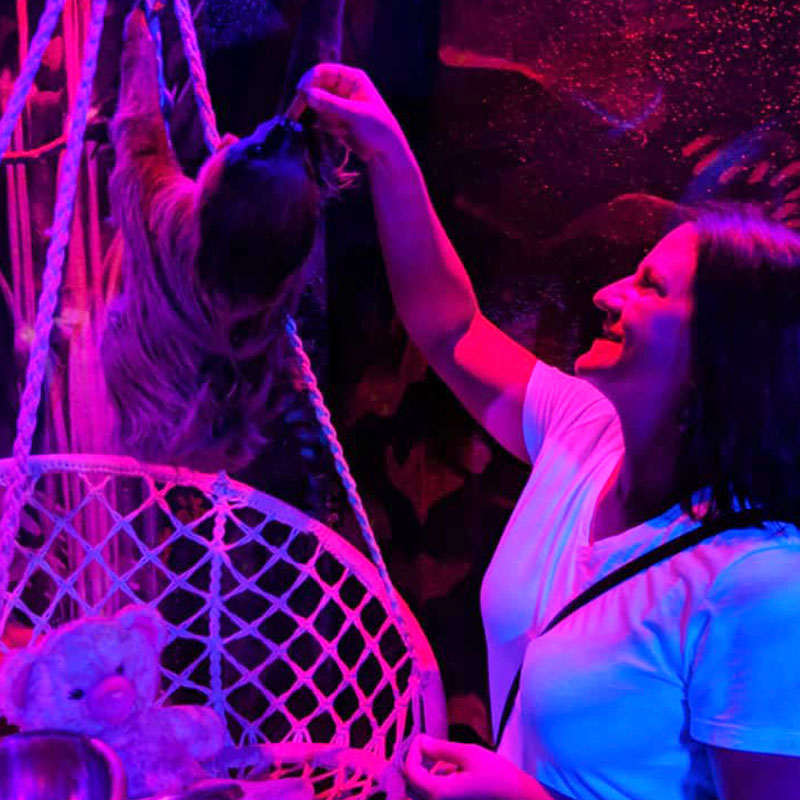 SLOTH INTERACTION
ADD a private animal interaction!*
ADD-ON ONLY for $139
(INCLUDING SLOTH)
*BASED ON AVAILABILITY, MANAGEMENT RESERVES THE RIGHT TO SWAP OUT INTERACTION WITH OTHER LIKE MAMMAL.
A
birthday party

at Houston Interactive is a

unique experience
Create memories you and your guests will not soon forget! Relax with your family and guests at a birthday party table and enjoy our concessions including pizza, popcorn, and soda.
You may also bring cake to make the fun celebration your own!
10 person minimum (basic, deluxe, and ultimate.) 20 person minimum (VIP.) No charge for Members or children 2 and under.
ALCOHOL, PIÑATA'S, BALLOONS, SILLY STRING, TABLE GLITTER OR CONFETTI IS NOT PERMITTED.
BOOKING:
UNLIMITED number of members can be included in your party. Pre-payment for birthday reservations is required at the time of booking.
*Special Member Value: Members are free to all birthday parties. Only non-member children and adults will be included in the headcount.
No outside food or drinks are permitted.
Cakes and limited decorations may be brought in for birthday parties.
CANCELATIONS:
If you must cancel your event and do so at least two weeks prior to your party, you will receive a full refund on your credit card. Cancellations not received two weeks prior to your party are not eligible for a refund without approval from managers.
Note:  48 hours advance notice is required for all birthday party bookings.