HOUSTON INTERACTIVE AQUARIUM & ANIMAL PRESERVE
Hopes to inspire a new generation of oceanic explorers and conservationists through education and shared experiences to create an ever-expanding appreciation for our planet's oceans, rain forests and deserts.
The experience will instill respect and awe for species they do not see every day. Students will expand their understanding of our ecosystems as they remain engaged throughout the field trip formaximized learning.
HOUSTON INTERACTIVE field trips provide augmented, age-specific teachings for PreK – College students.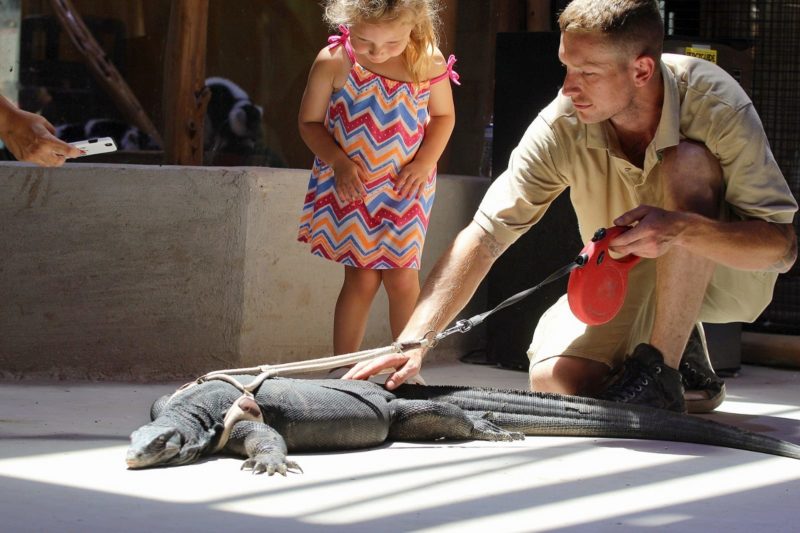 All state certified teachers with teacher ID badge pays no admission.

Minimum of 15 people. Groups over 25 please call or email us so we can ensure your experience is a quality one!

If you are a tax-exempt entity, be sure to select the appropriate booking when making your online reservation above. You will be required to provide your tax-exempt ID.
Are eligible for private entry as early as 9 a.m. Field trip pricing is good for all Pre-K through 12th Grade students regardless of the size of the group (educational institutions, certified child care, home school, YMCA, or any other legitimately certified groups of children). Please show certification at the door.
LOW-INCOME SCHOOL DISTRICTS
May qualify for up to $2 per person discounts via our scholarship fund.
Are not required to have a 15-person minimum. The educational tour will be shorter for smaller groups, typically 15-20 minutes depending on the group. Homeschoolers are encouraged to pair up with other homeschoolers or contact Houston Interactive on which date you prefer, and they will gladly pair you up with others interested in that day.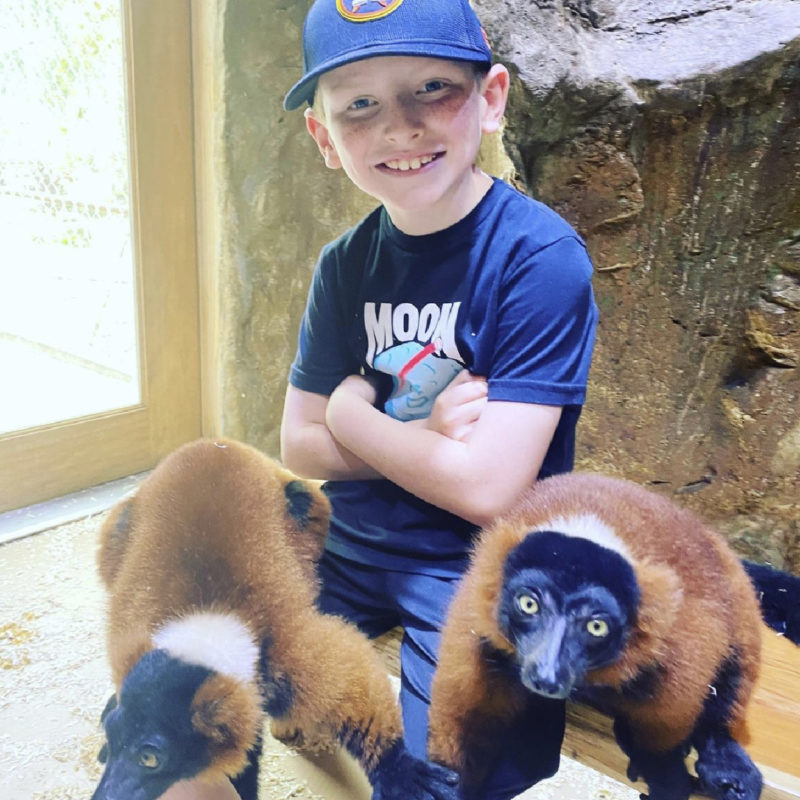 To keep our Field Trip schedule running smoothly and on time in addition to accommodating all our groups, please try and be as punctual as possible and arrive only at your appointment time.
IF YOU FIND THAT YOU ARE RUNNING LATE, PLEASE CALL HOUSTON INTERACTIVE AT 281-442-7000 SO WE CAN ADJUST OUR SCHEDULE AS IT LIKELY WILL AFFECT OUR OTHER FIELD TRIPS.
We may not be able to accommodate your party more than 15 minutes before your scheduled arrival time. To help expedite your check-in process please keep students on the bus until an Education Specialist has come to direct your group.
Please let our staff know about any special requirements such as special educational needs, if your group is studying a topic we can include in our presentation, if your group is working toward a badge, patch, loop or rank, or if there are any special language requirements.