YOUR GROUP WILL
NEVER FORGET

THE NIGHT HOUSTON INTERACTIVE BELONGED TO THEM!
We have the PERFECT VENUE for CORPORATE EVENTS, HOLIDAY PARTIES, AND WEDDINGS!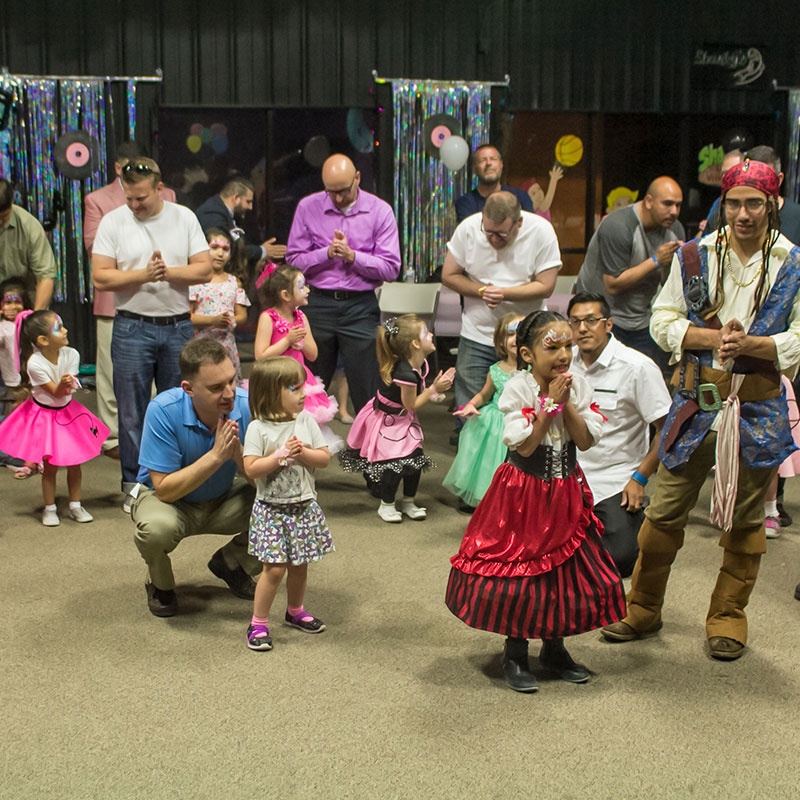 CORPORATE EVENTS & GROUPS
Our facility is the PERFECT FIT for Corporate Events & Groups of up to 1,500+ guests!
*There are a number of rooms to accommodate groups of varying sizes.*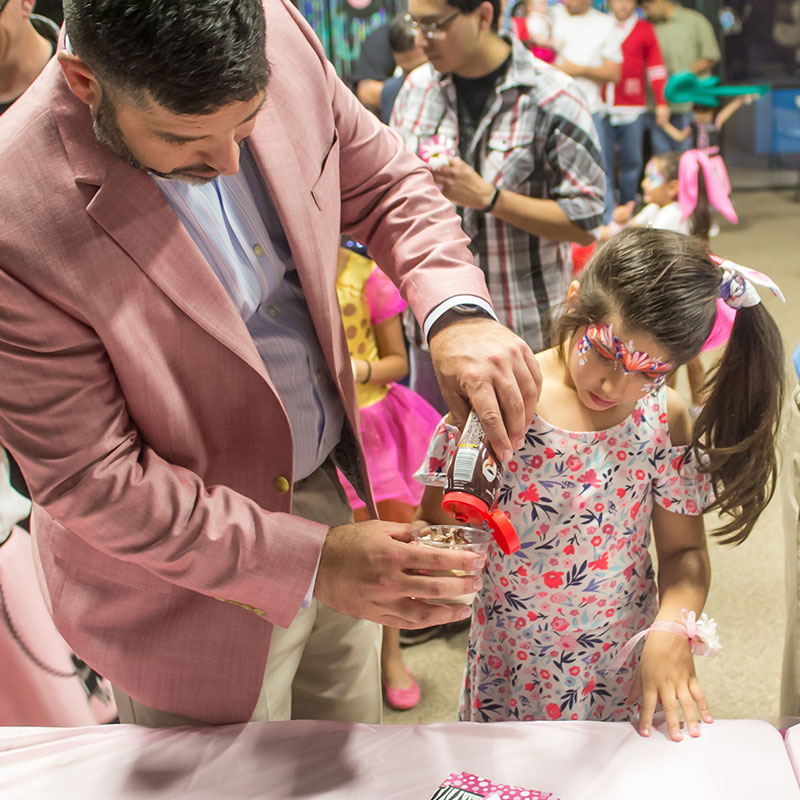 YOUR PERFECT EVENT
BRING YOUR FAVORITE CATERER/CHEF ALONG!
– OR –
ALLOW OUR EVENT PLANNER TO COORDINATE THE PERFECT EVENT FOR YOUR GROUP.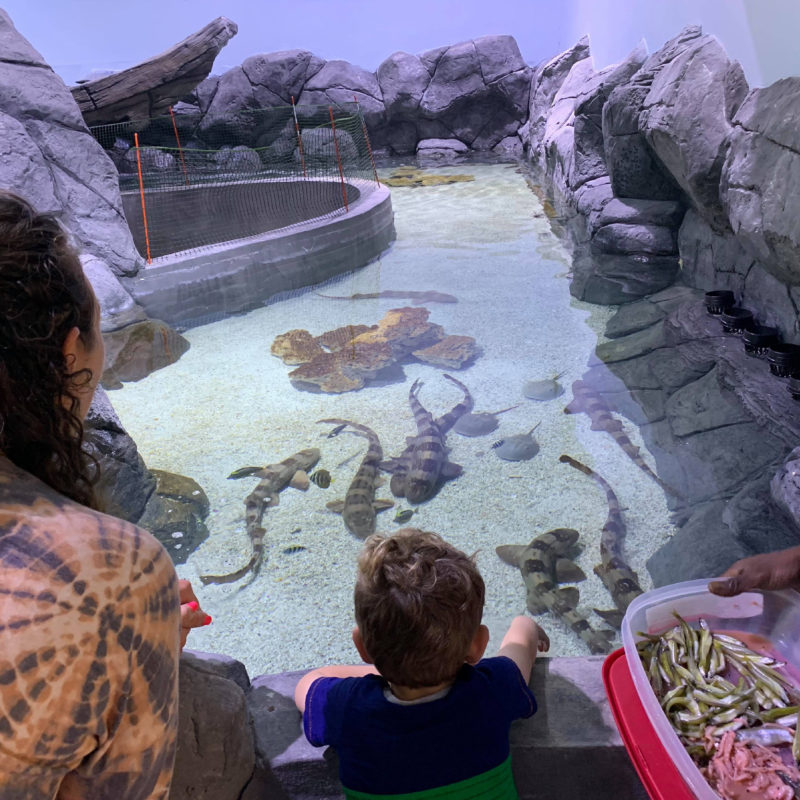 PRIVATE TOUR GUIDES
Our private tours offer you a UNIQUE & PERSONALIZED EXPERIENCE.
Our PRIVATE TOUR GUIDES will ensure your group has FULL ACCESS to available parts of HOUSTON INTERACTIVE!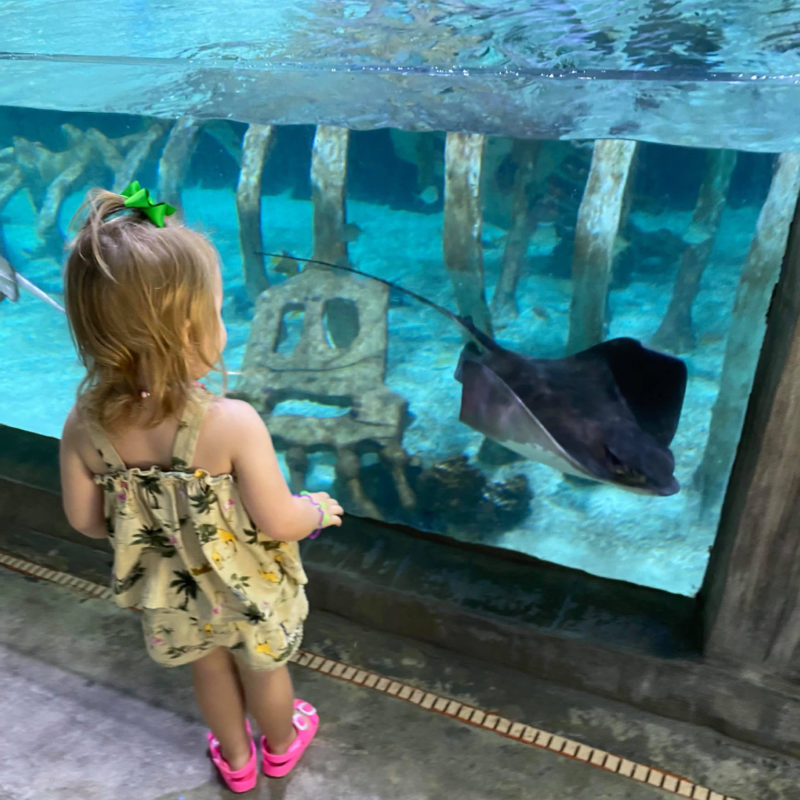 SLEEPING WITH THE SHARKS
A PRIVATE SLEEPOVER EVENT FOR A MINIMUM OF UP TO 10 PEOPLE ($42.95 PER ADDITIONAL PERSON.)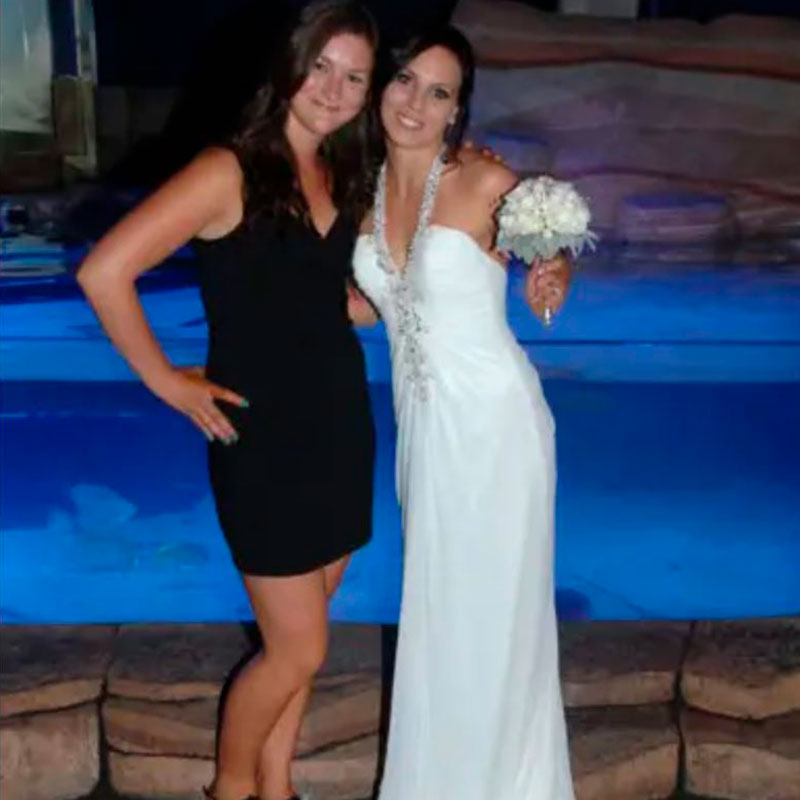 BOOK YOUR EVENT TODAY!
PLEASE CONTACT US FOR AVAILABILITY AND PRICING