YOUR GROUP WILL
NEVER FORGET

THE NIGHT HOUSTON INTERACTIVE BELONGED TO THEM!
We have the PERFECT VENUE for CORPORATE EVENTS, HOLIDAY PARTIES, AND WEDDINGS!
OUR FACILITY IS THE PERFECT FIT FOR CORPORATE EVENTS & GROUPS OF UP TO 1,500+ GUESTS!
There are a number of rooms to accommodate groups of varying sizes.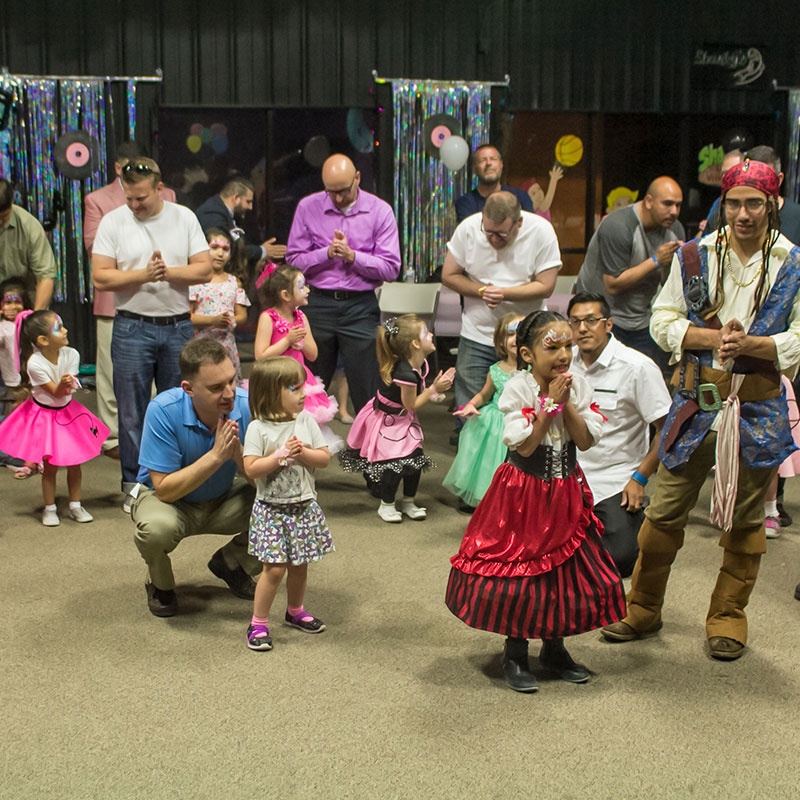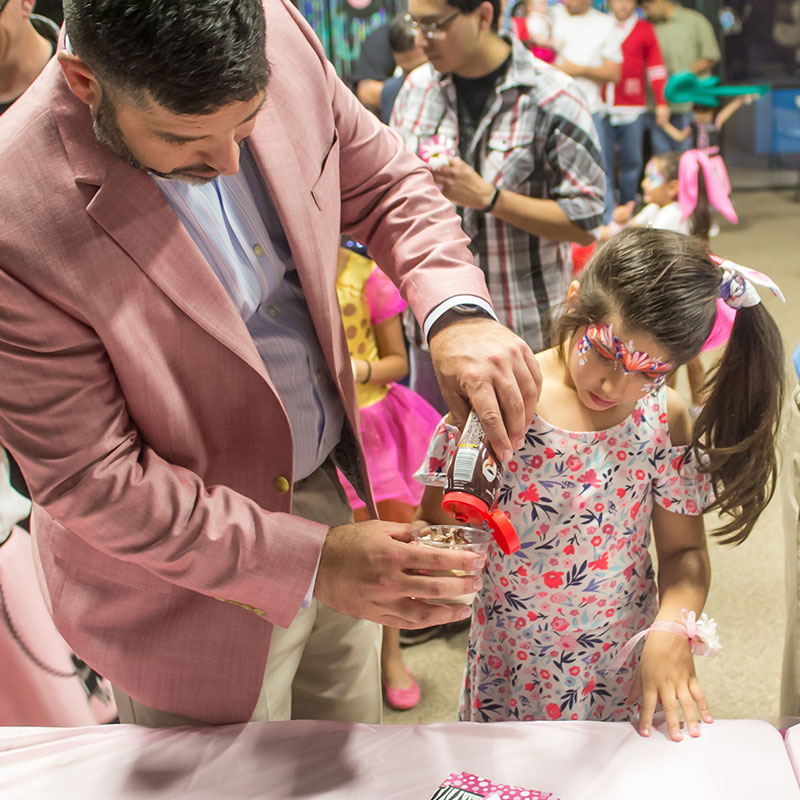 BRING YOUR FAVORITE CATERER/CHEF ALONG!
– OR –
ALLOW OUR EVENT PLANNER TO COORDINATE THE PERFECT EVENT FOR YOUR GROUP.
PRIVATE TOUR GUIDES WILL ENSURE YOUR GROUP HAS FULL ACCESS TO AVAILABLE PARTS OF HOUSTON INTERACTIVE!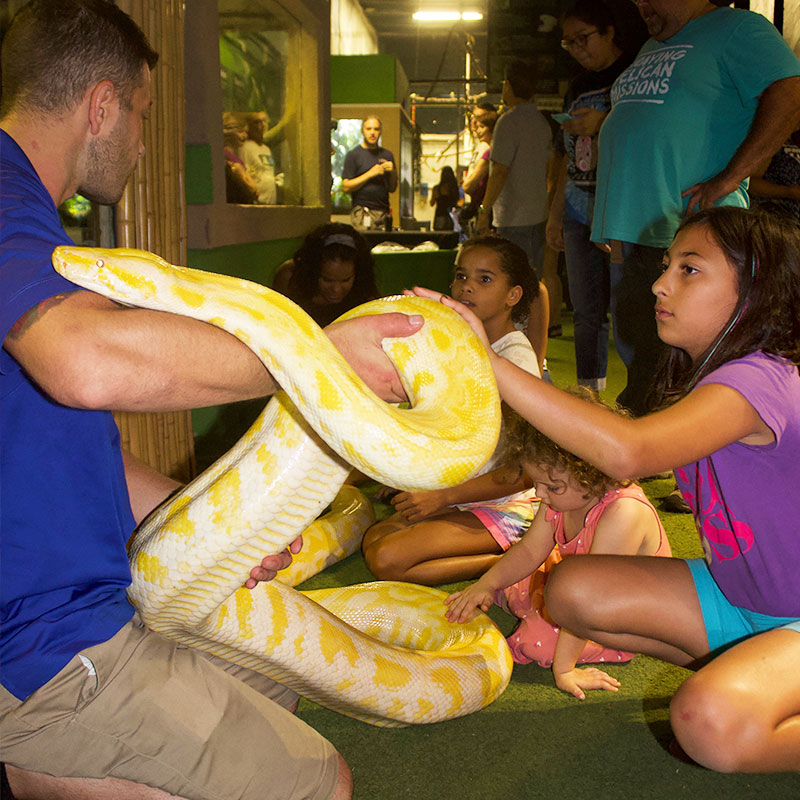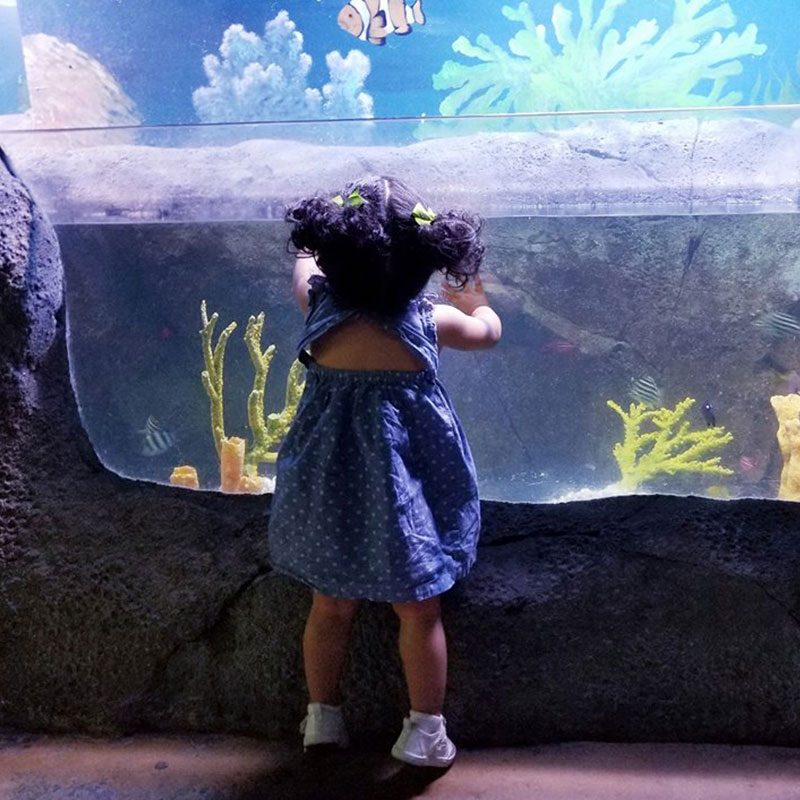 SLEEPING WITH THE SHARKS!
A PRIVATE SLEEPOVER EVENTS AT A $1,500 MINIMUM FOR UP TO 33 PEOPLE ($19 PER ADDITIONAL PERSON.)
PRIVATE GROUPS OF OVER 50 PEOPLE, PLEASE CONTACT US FOR SPECIAL PRICING AND PLANNING.