WE ARE AN INDOOR / OUTDOOR ADVENTURE LIKE YOU HAVE NEVER
EXPERIENCED!
Through immersing yourself in nature and interacting with hundreds of different animals!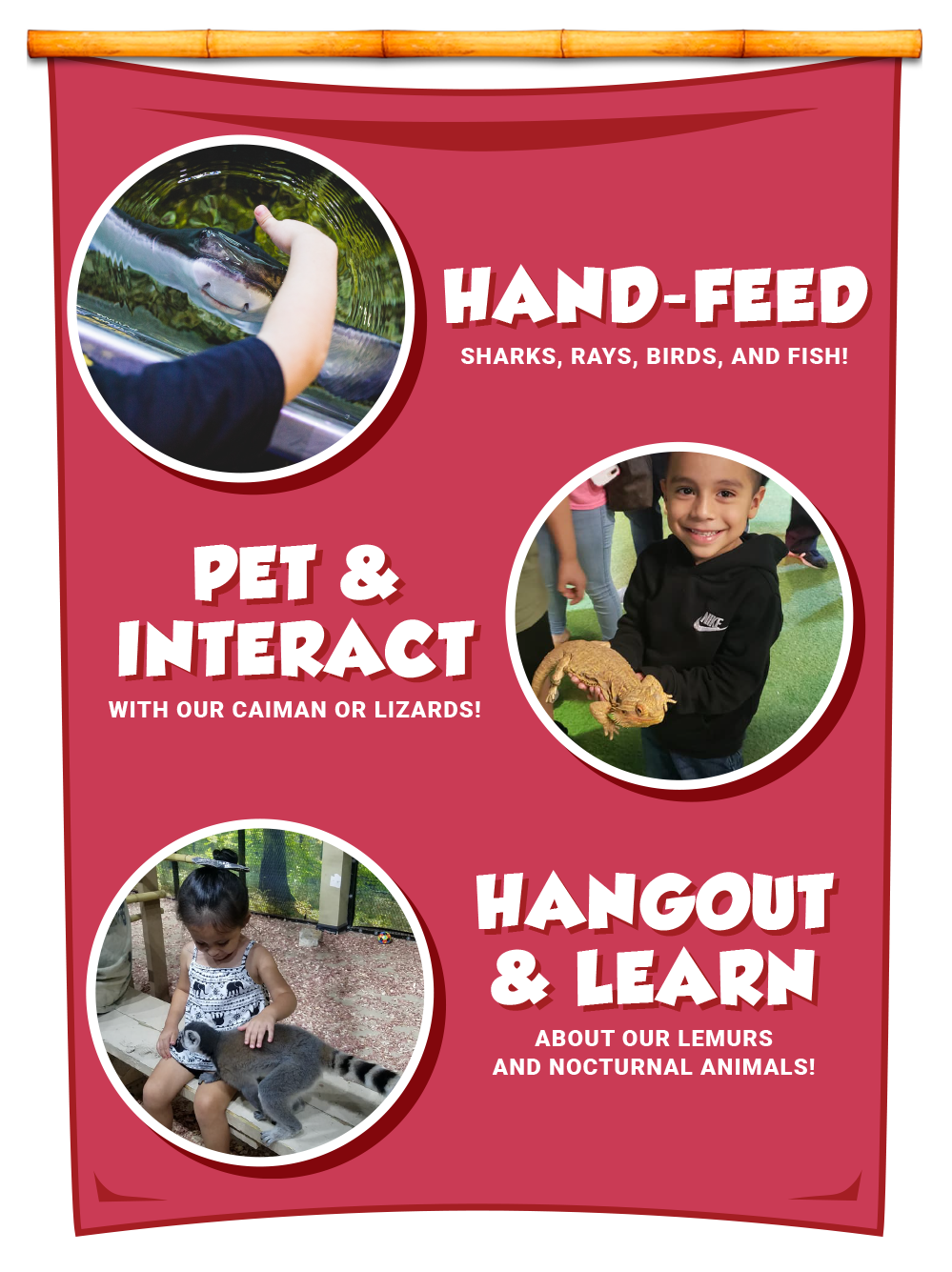 Houston Interactive Aquarium & Animal Preserve, LLC
Includes a wide variety of Marine Life, Reptiles, Birds, Mammals, and other FUN Activities!
Above all, Houston Interactive Aquarium & Animal Preserve, LLC promotes education through an engaging experience in a safe and comfortable environment.
We also provide additional experiences such as birthday parties, group events, and "Lucky's Hangout" which features a State-of-the-Art Arcade, an Epic Bounce House Room, and Concessions with a selection of tasty Treats and Beverages!
WE VALUE EDUCATION
Houston Interactive Aquarium & Animal Preserve offers multiple educational programs and events for children, as well as behind-the-scenes tours for those curious about what it takes to keep our facility working day to day.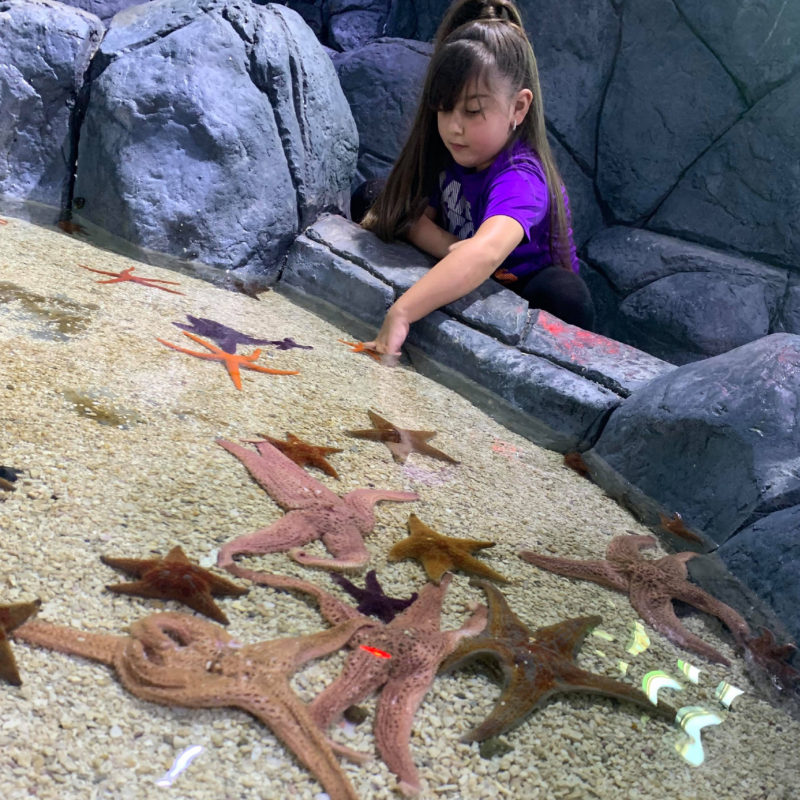 One of the first and only interactive aquarium & animal preserves in the world
YOU MAKE IT POSSIBLE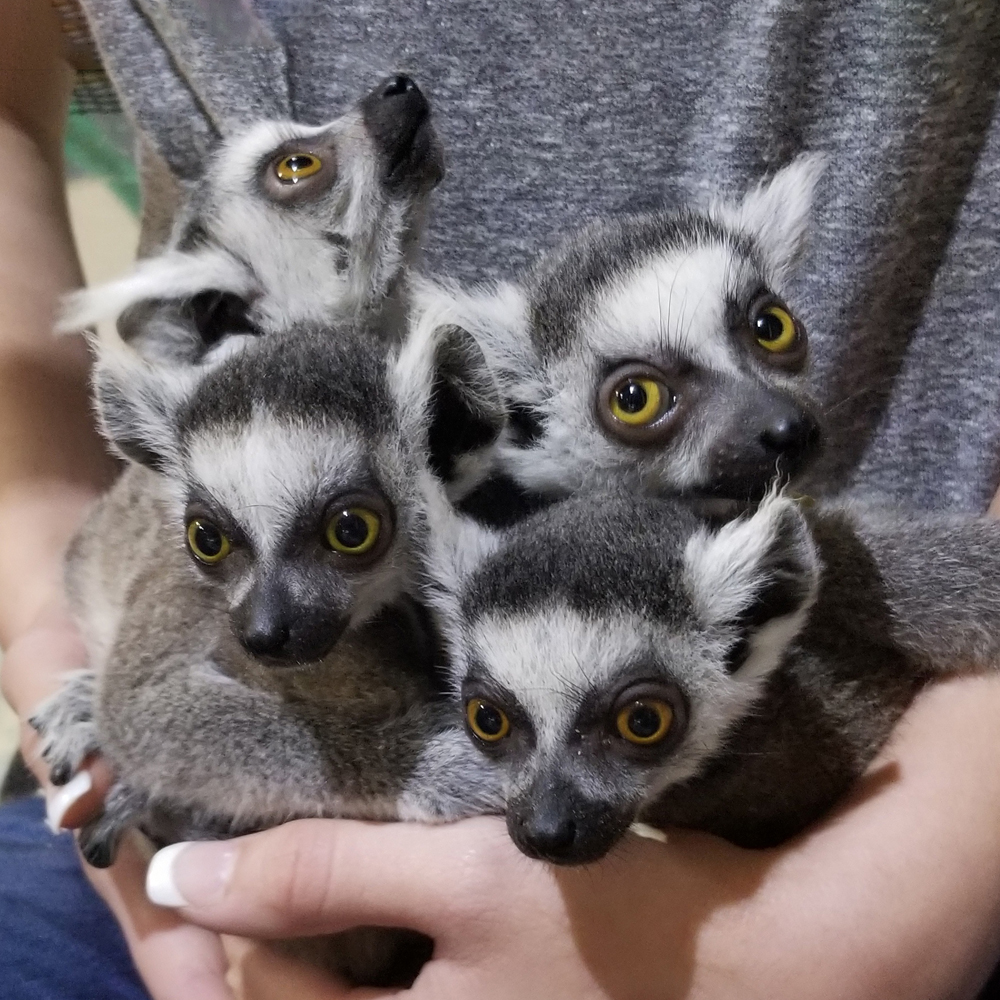 115,582

welcomed guests to our facilities, resulting in 288,955 hours of education on saving the planet.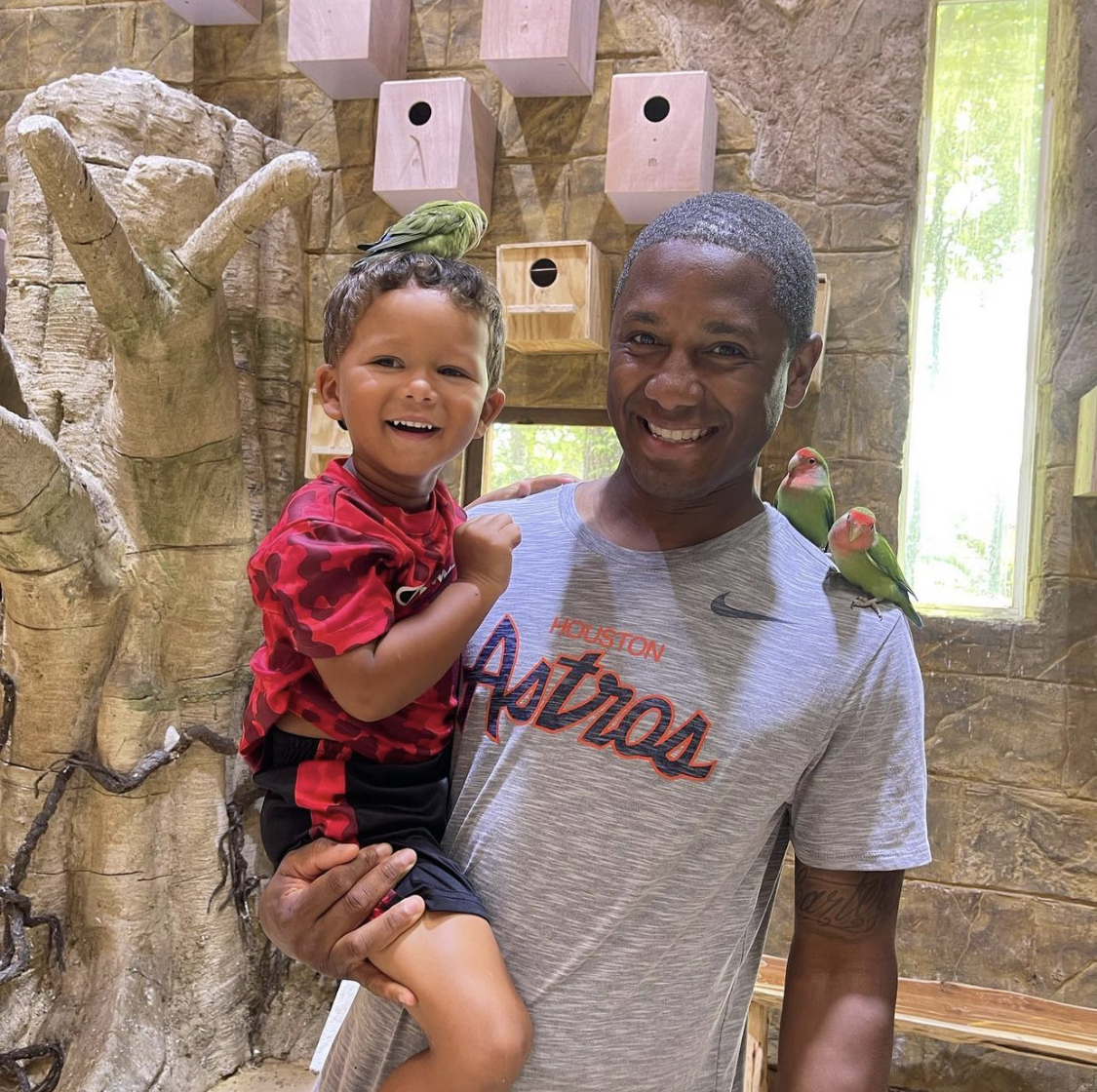 199,073

feedings through guest participation in addition to purchasing daily passes, annual memberships, and food onsite.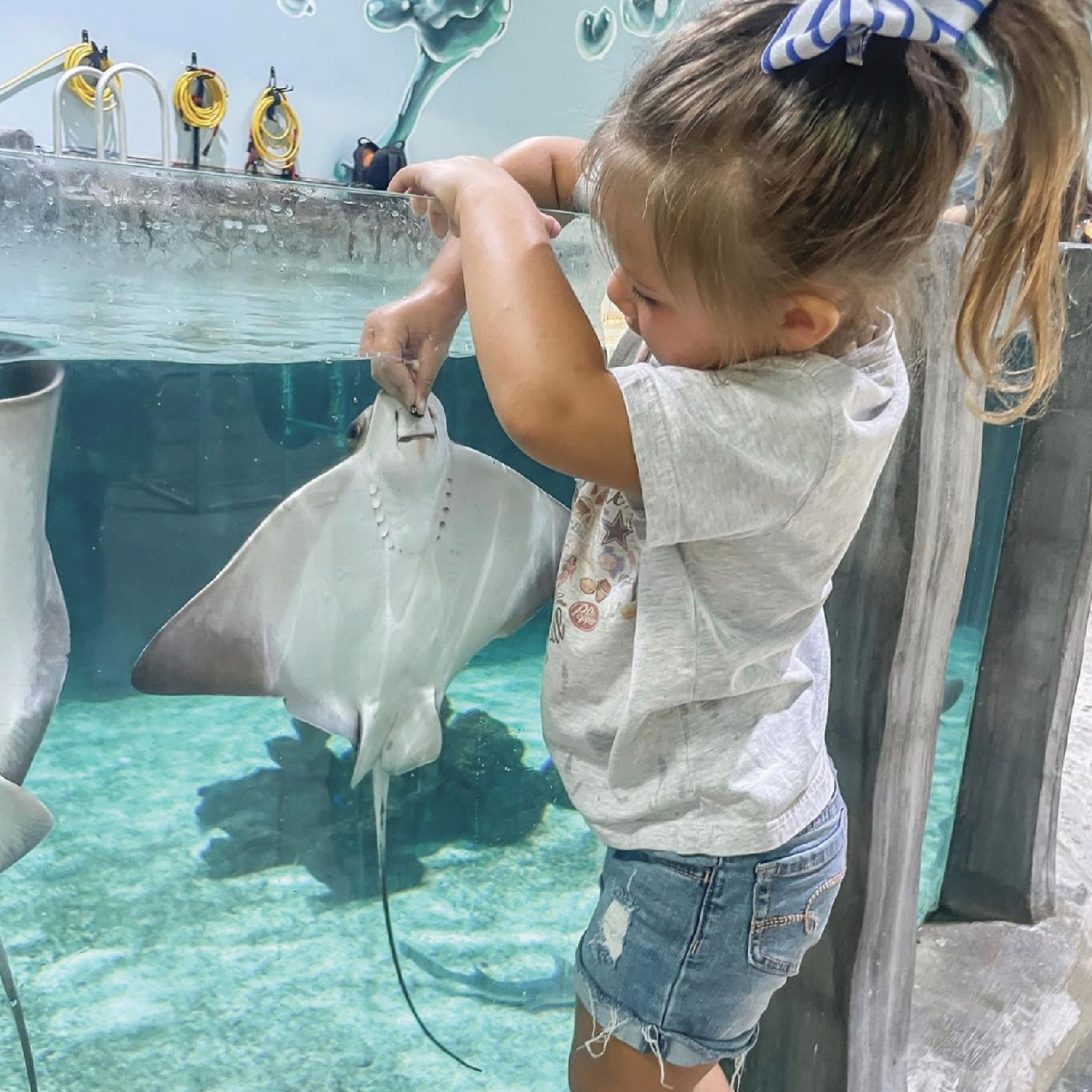 Houston Interactive Aquarium & Animal Preserve has had the ability to rescue & donate 214 animals with 5 different species now have a safe place to call home.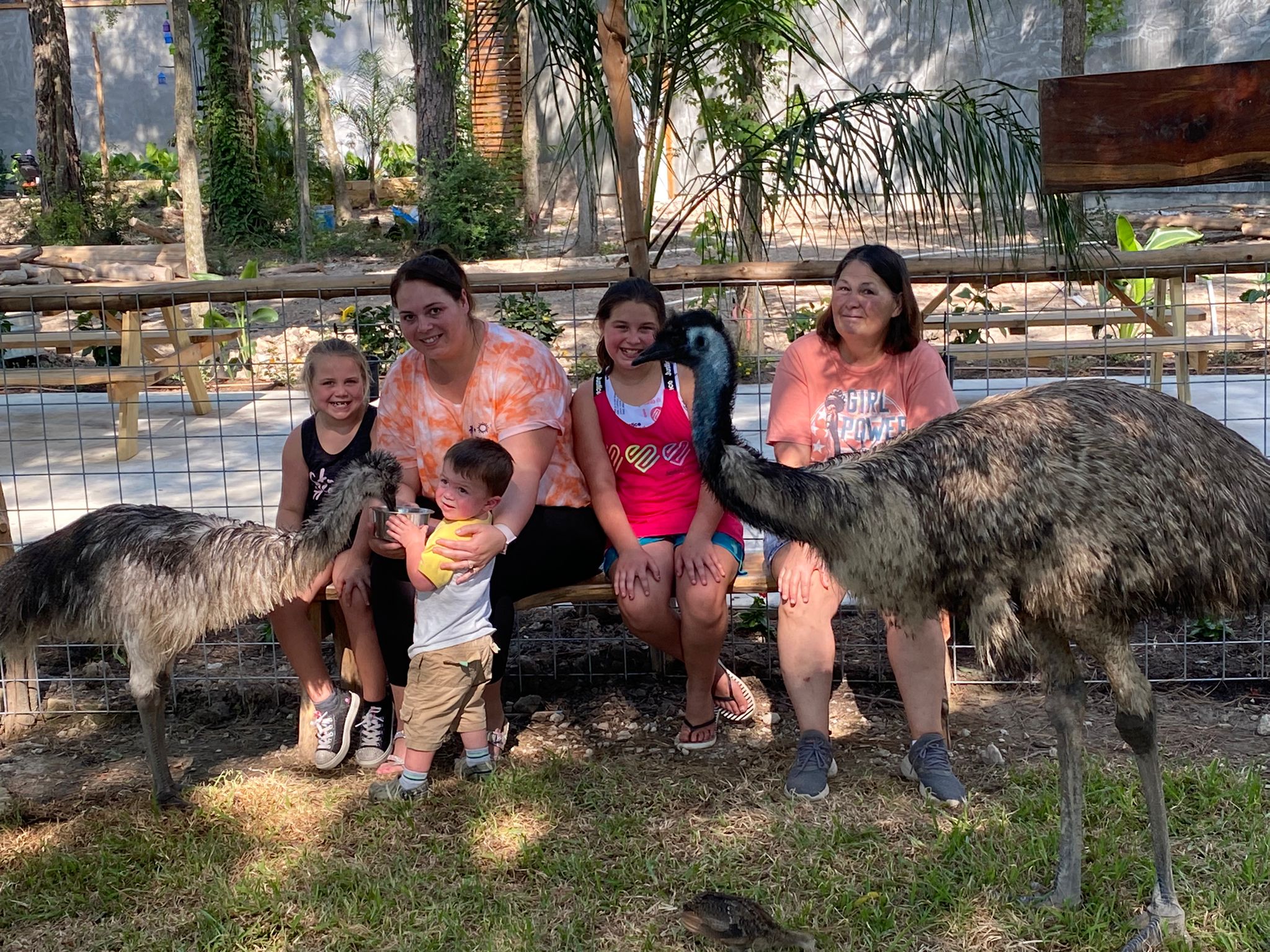 409

celebrated births with 12 species, giving us the ability to help with the conservation of endangered species.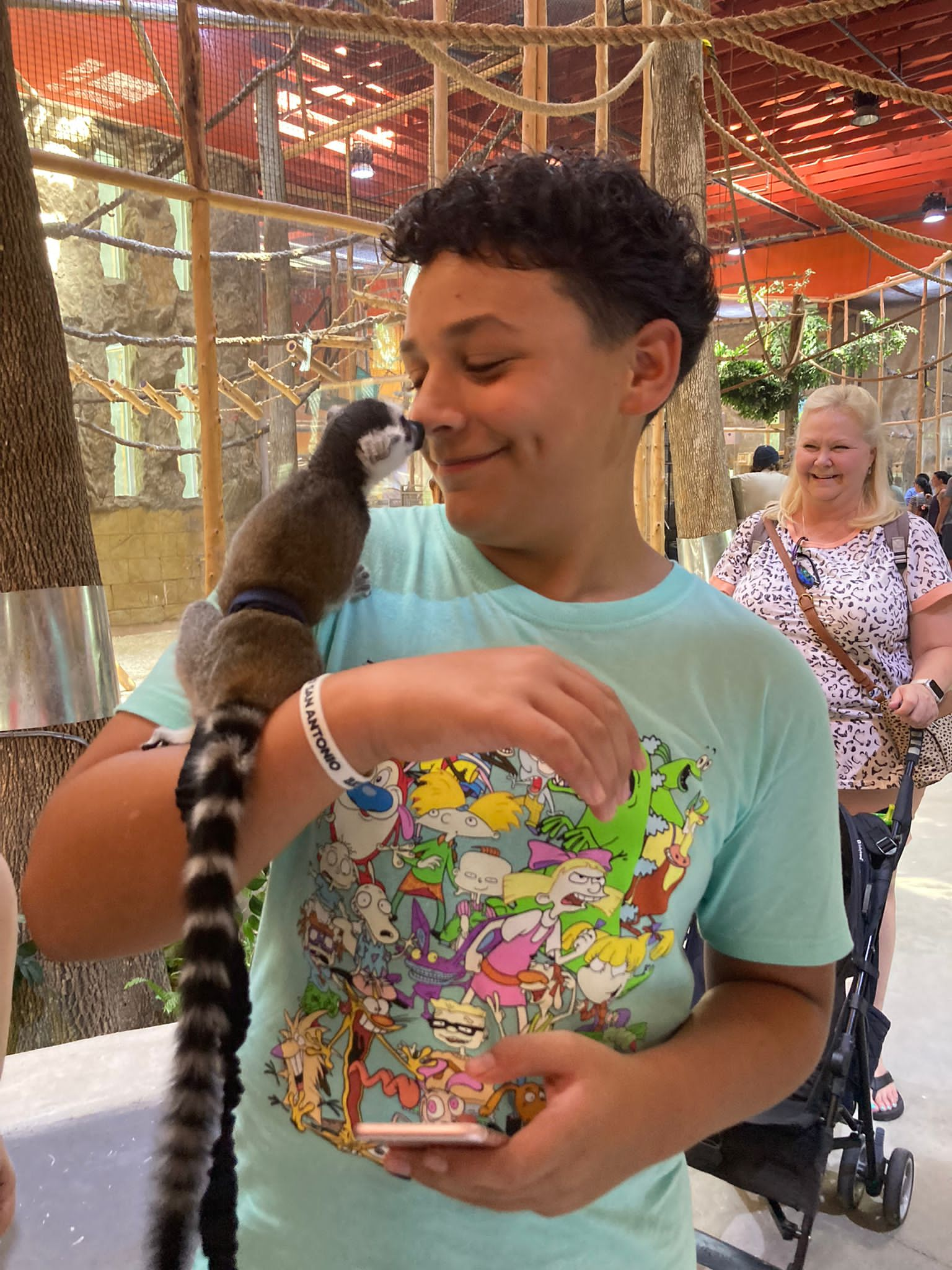 1,080

hours provided by animal-loving volunteers, representing $11,880 saved to help better the lives and welfare of our animals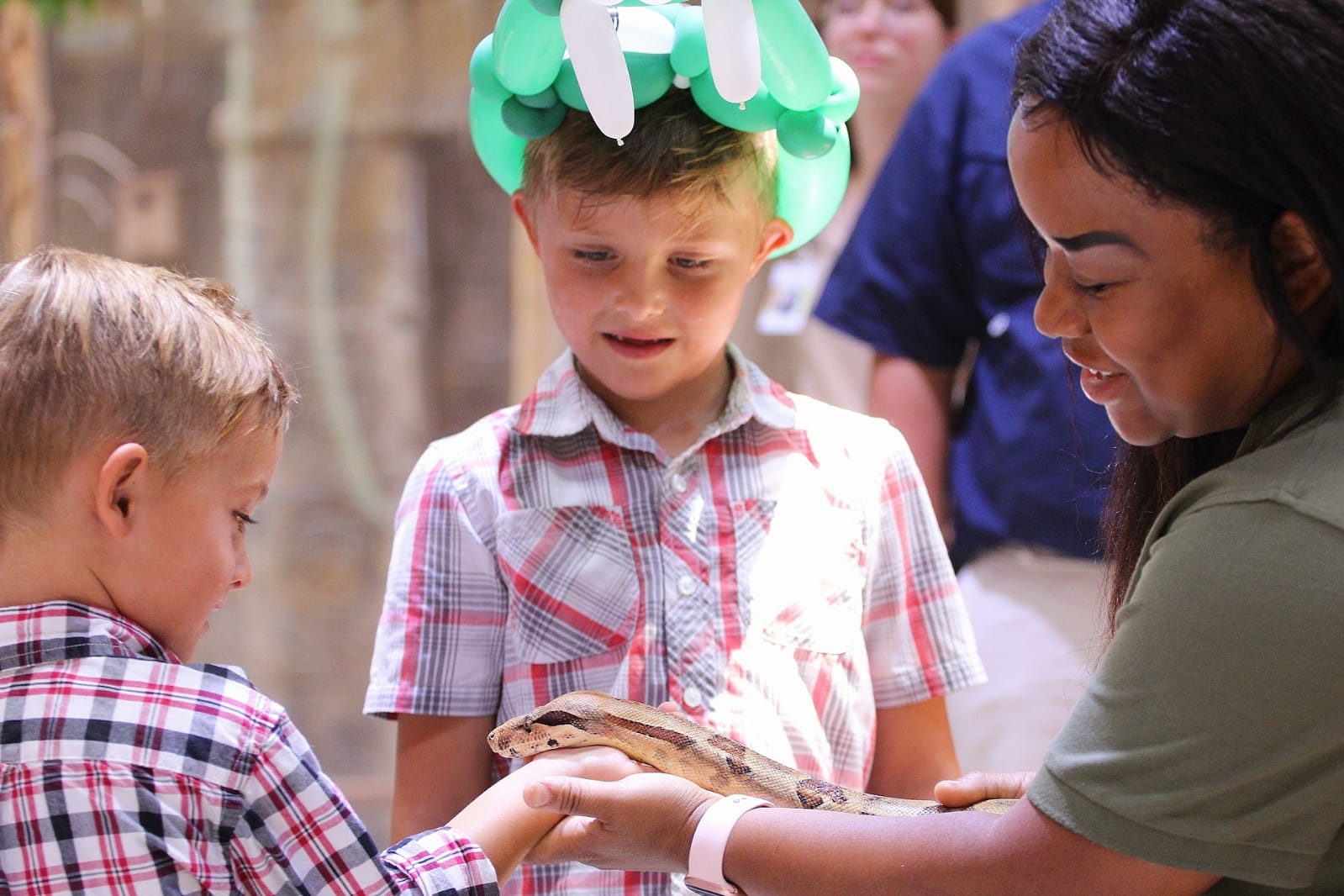 3,940

hours of education on the importance of conservation of animals and wildlife through field trips, leading 1,529 students with 441 teachers, from 13 schools.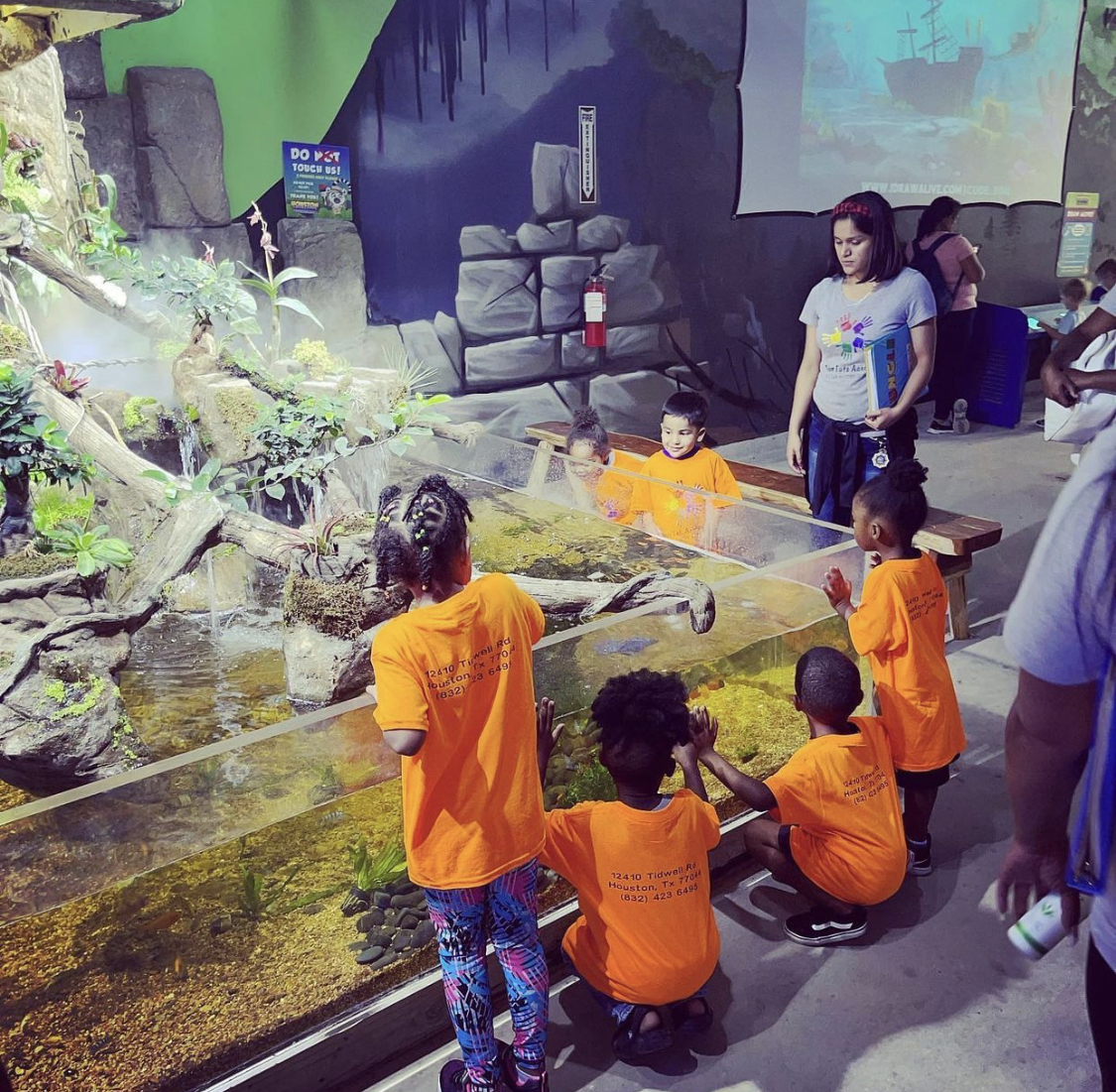 Thousands of animals now have a place to call home due to the 40+ new exhibits in 2021 including:
| | |
| --- | --- |
| • White Throat & Savannah Monitor | • Asian Small-Clawed Otters |
| • Python Enclosure | • Ring-tailed Lemurs |
| • Red Tegus | • Red-Ruffed Lemurs |
| • Turtles & Tortoises | • Black & White Ruffed Lemurs |
| • Caiman | • Ostrich & Emus |
| • Bearded Dragons | • Outdoor Aviary |
| • Stingray & Shark tank | • Tamandua |
| • Doctor Fish | • Two-Toed Sloth |
| • Pirate & Amazon Tank | • Patagonian Cavies |
| • Asian Water Monitor Exhibit | • Porcupines |
| • Camel | • Kangaroos |
Stingray & Shark tank
Doctor Fish
Pirate Tank
Bamboo Shark Tank
Asian Small-Clawed Otters
Amazon Tank
Ring-tailed Lemurs
Red-Ruffed Lemurs
Black & White Ruffed Lemurs
Love Bird Aviary
Outdoor Aviary
Big Snake Enclosure
Asian Water Monitor Exhibit
Parakeet Aviary
Ground Squirrels
Rabbits
Camel
Ostrich
Emus
Porcupines
Red Tegus
Kangaroos
Goats & Alpacas
Pig & Warthog
Patagonian Cavies
Cows & Deer
Two-toed Sloth
Tamandua
Kinkajous
Turtles
Caiman
Bearded Dragons
Red-foot Tortoise
Red-eared Sliders
Savannah Monitor
White Throat Monitor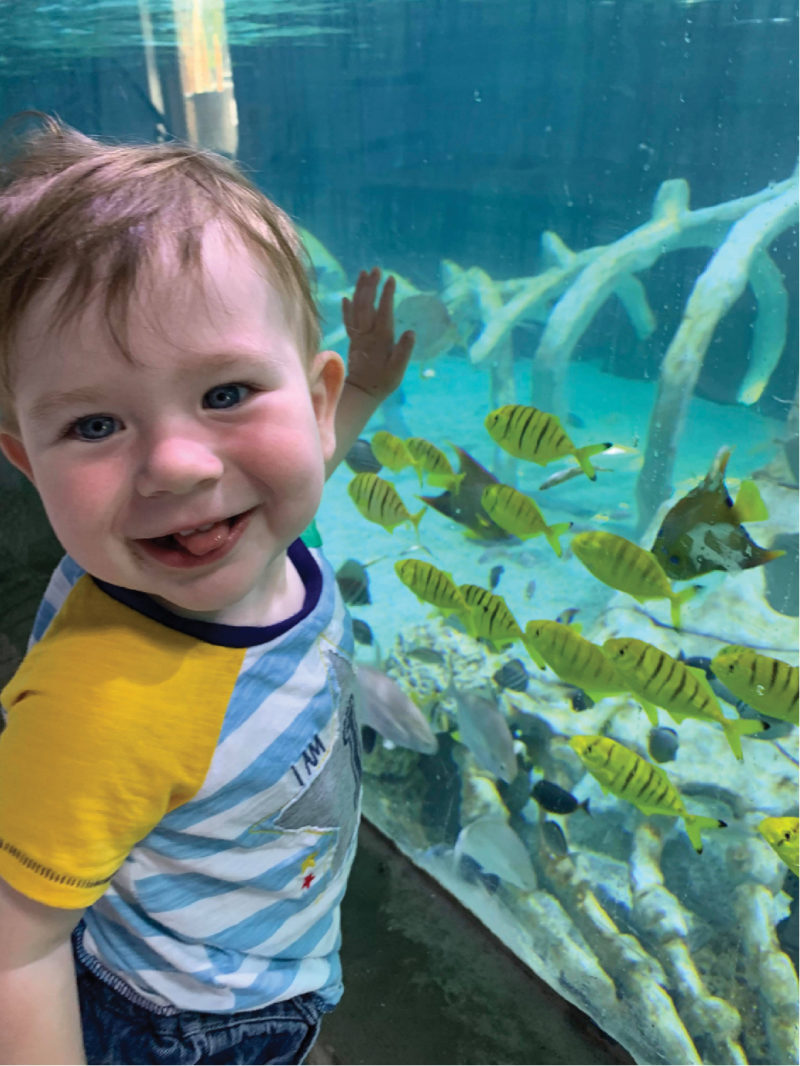 our social media reach has extended to surpass
Follow Houston Interactive Aquarium & Animal Preserve, LLC on 

Facebook

for updates, special offers, and promotions!