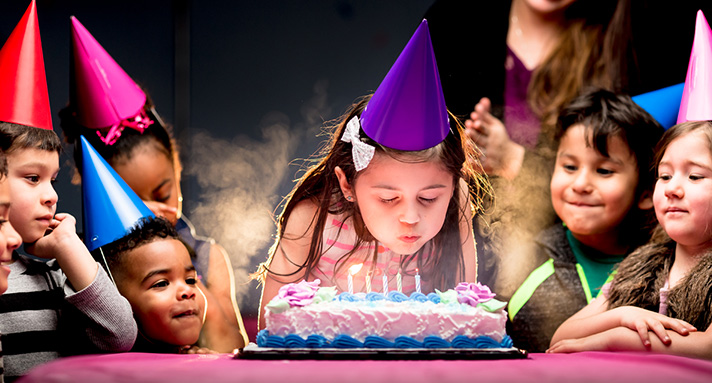 Birthdays
Create memories you and your guests will not soon forget! Relax at a reserved party table and enjoy all the amenities of Lucky's Hangout, like our Snack Shack which includes pizza, popcorn, and soda. Bring a cake to make the fun celebration your own!
Choose your party package TODAY!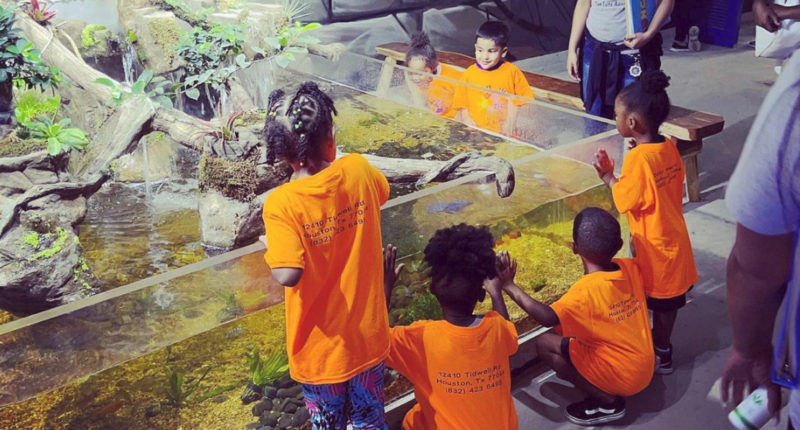 Groups
Your group will never forget the time Houston Interactive belonged to them! We have the PERFECT VENUE for FIELD TRIPS, CORPORATE EVENTS, HOLIDAY PARTIES, AND WEDDINGS! Try out our private sleepover event SLEEPING WITH THE SHARKS!
Book your event TODAY!!